William Farmer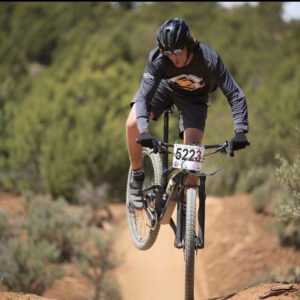 Originally from Farmington, Will is passionate about cycling and the outdoors. A graduate of Fort Lewis College Will was a member of the FLC cycling team.  Through participating on the team he became a valued member of Durango Devo a Colorado 501[c][3] non-profit organization.  devoted to developing individual, cyclists in a traditional team setting, into lifelong cyclists.
Will shares the vision of Aztec Adventures to develop local trails, guide unique bike adventures, and organize events in the Four Corners.
Neil Hannum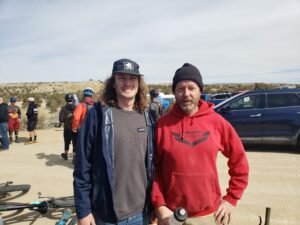 Neil has had a strong love of adventure from the beginning. He was born and raised in California, but Neil moved to Durango 30 years ago.
During his time in Durango Neil has been able to see and ride the cycling wave as it came up and swept through. Neil has taken his love of adventure and cycling and channeled it into the projects of Aztec Adventures.
Haden Cox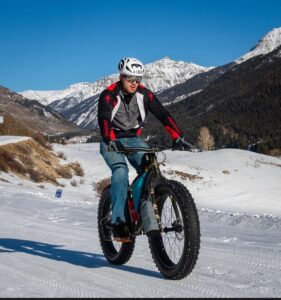 Haden is from Farmington, New Mexico.  He grew up participating in team sports, playing football and wrestling.  Haden graduated from Piedra Vista in Farmington and after graduating he transferred his love of team sports to cycling.
Currently, Haden is a manager at Bisti Bike Shop, in Farmington, NM and he works with the Four Corners NICA composite team.
Through his many commitments including Aztec Adventures, Haden shows his love of cycling and the area.