GO SLOW. GO FAST. JUST GO.
AZTEC ADVENTURES INVITES YOU
Aztec Adventures' is a team of avid cyclists dedicated to enhancing cycling adventures in the Four Corners.  We host cycling race events, and offer cycling tours.
Our focus is showcasing the Four Corners in a sustainable way that brings quality cycling and outdoor support to our local community.  We would like to invite you to join us on our next adventure!
ABOUT US
We are avid cyclists dedicated to sharing and showcasing our local landscapes in a sustainable way.
GUIDED TOURS
Come explore the beauty of New Mexico with a local guide!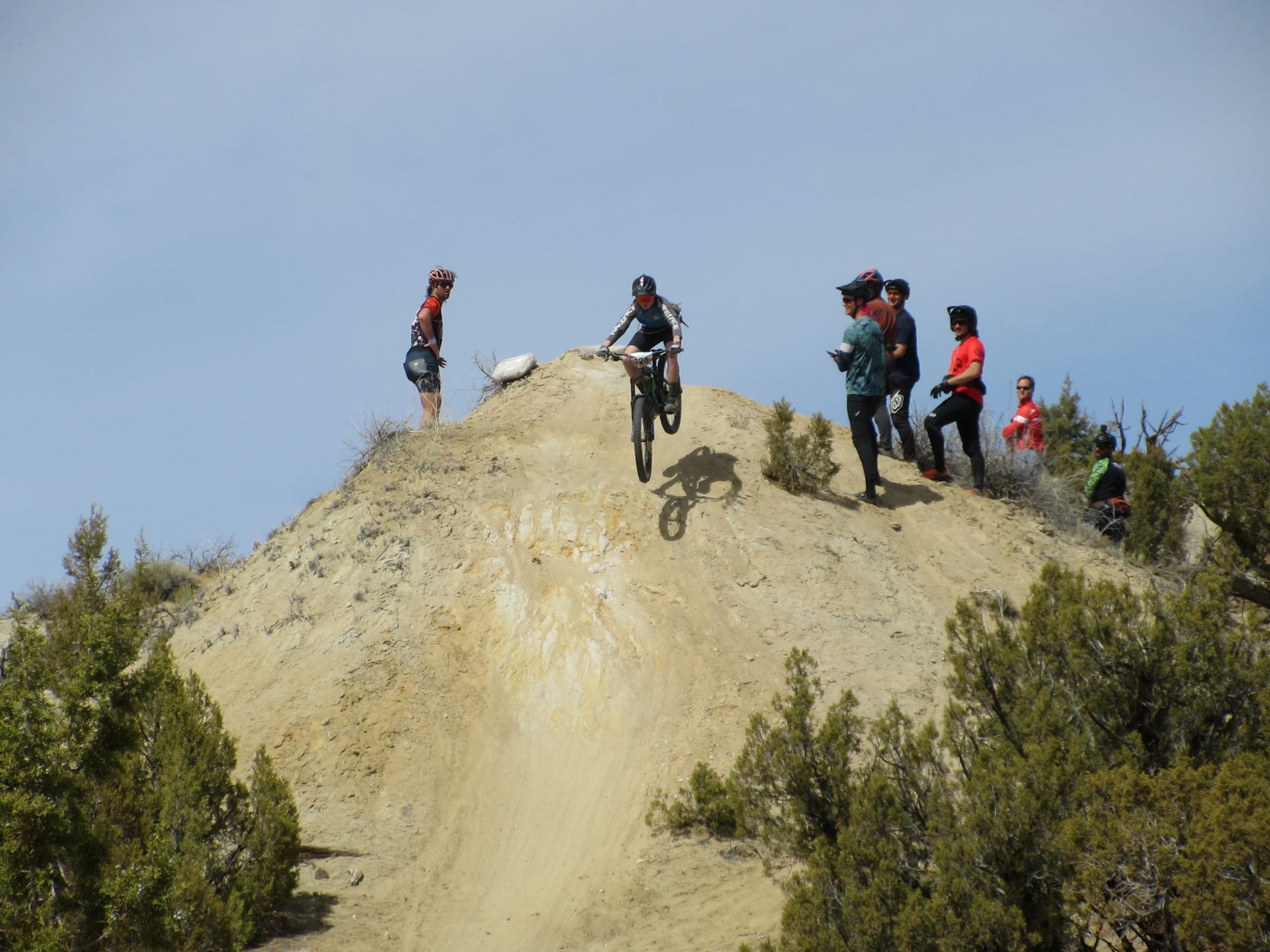 Registration is open for the 2023 edition of "Roost the Ridges" held in Farmington, New Mexico this coming March 18th. Roost the Ridges Enduro | Event registration | Webscorer   [video width="1920" height="1080" mp4="https://aztec-adventures.com/wp-content/uploads/2023/01/Roost-the-Ridges-30-second-Ad-for-_2023.mp4"][/video] The next day Sandstone Cycles will hold the inaugural - Kinsey's Spring Classic.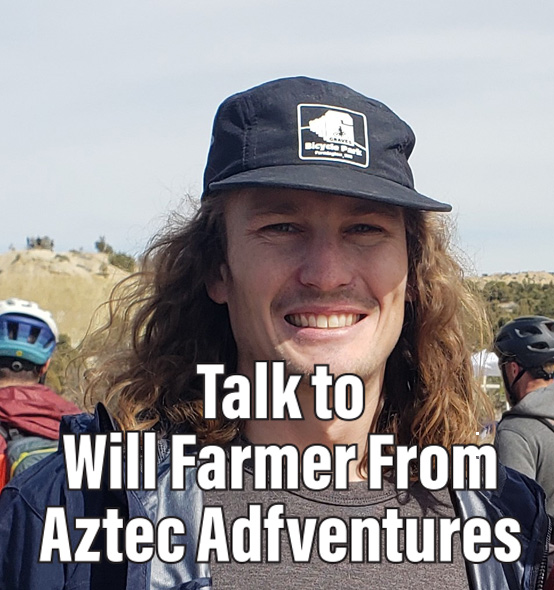 Will Farmer spent over 30 minutes on the Radio talking about the everchanging cycling scene in the region with a focus on what has been going on in San Juan County, New Mexico. Click to listen [audio mp3="https://aztec-adventures.com/wp-content/uploads/2022/08/Cycle-Squawk-081222.mp3"][/audio]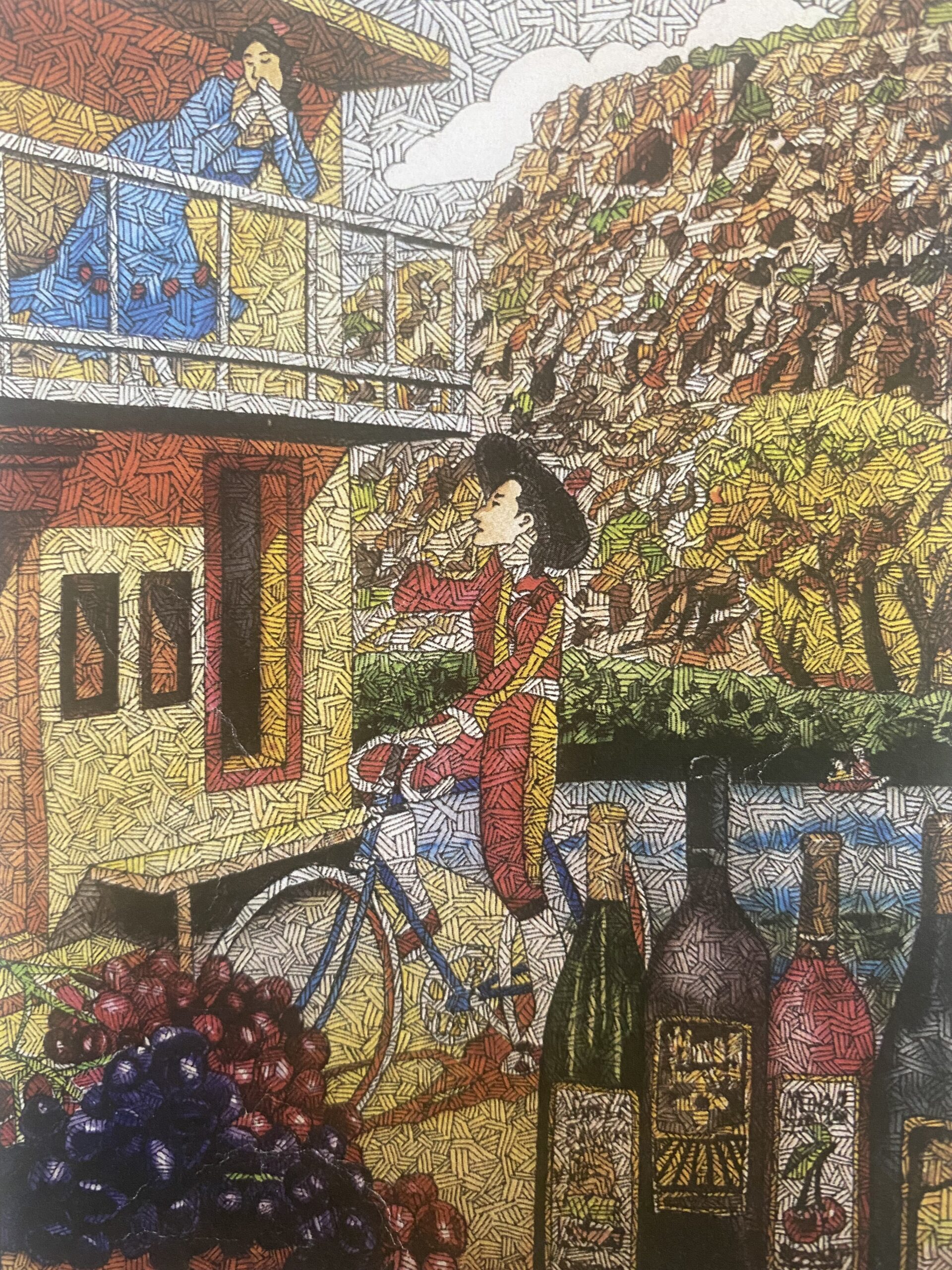 Race along the Old Spanish Trail Who: Cyclists, gravel riders, endurance riders What: Race and Tour of various distances. Paired with food, beverages, and live entertainment When: September 17th, 2022 Where: Wines of The San Juan https://goo.gl/maps/tg5QLNYZ6NQrznv88 Race or Tour your bicycle through the canyons and washes of Northwestern New...
AZTEC ADVENTURES PARTNERS